INDEX, through its Certified Company department, provides guidance and identifies areas of opportunity for its affiliated member companies to apply for certifications. They facilitate the procedures, stages, and processes that companies must execute to meet the requirements and criteria established by the authorities.
( Secretariat of Economy )
Dirección General de Facilitación Comercial y de Comercio Exterior (DGFCE)
(General Directorate of Commercial Facilitation and Foreign Trade)
IMMEX Program Application.
Address Opening.
Address Closure.
Expansion of Sub-manufacturing Company Registration.
Expansion for Importing Sensitive Goods.
PROSEC Program Authorization.
Address Opening.
Address Closure.
TAX ADMINISTRATION SERVICE (SAT)
Administración General de Auditoría de Comercio Exterior
(General Administration of Foreign Trade Auditing)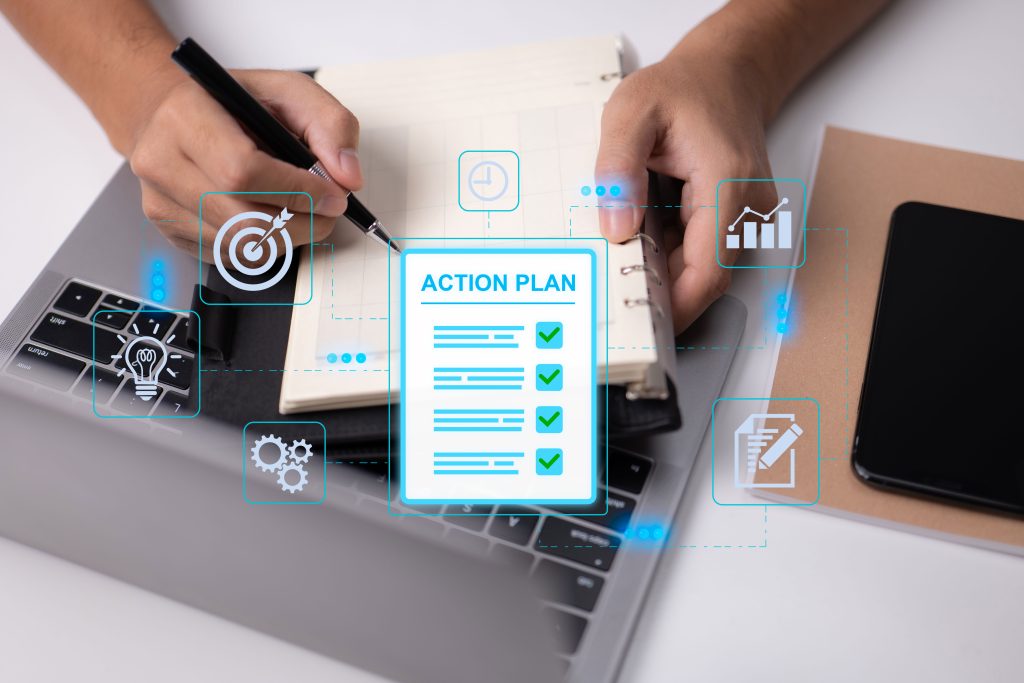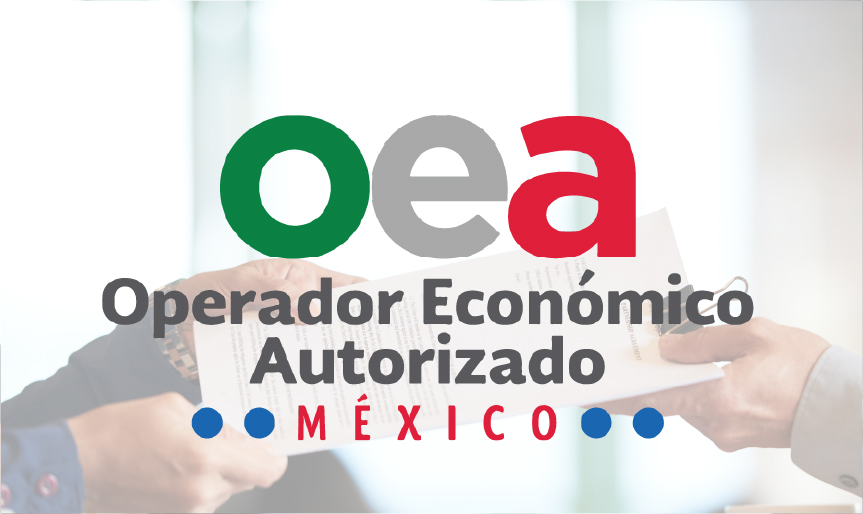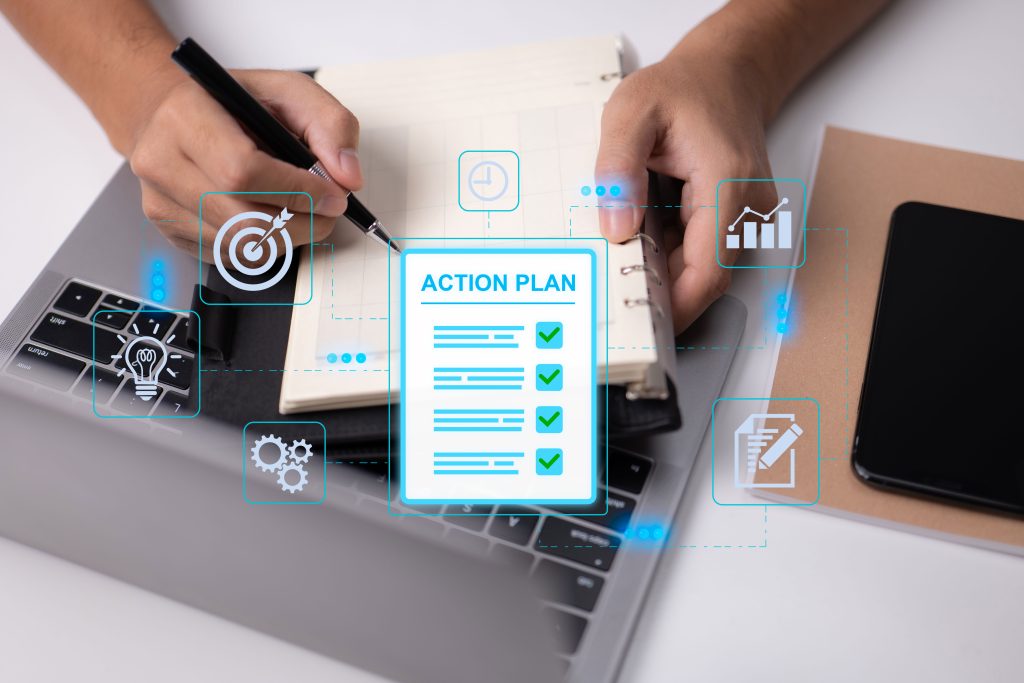 VAT and Excise Certification
Consulting on VAT and Excise Tax Certification.
Accompaniment Visit with AGACE Authority.
Renewal Request through VUCEM.
Diagnostic Visit for VAT and Excise Tax.
Monitoring of VAT and Excise Tax.
Submission of Notices in accordance with Rule 7.2.1 to VUCEM.
Authorization of Sensitive Tariff Codes based on Form 118 / LA.
Analysis for the Resolution of Requirements (Suspension and/or Cancellation Processes). Submission of Documents to the Office of Records.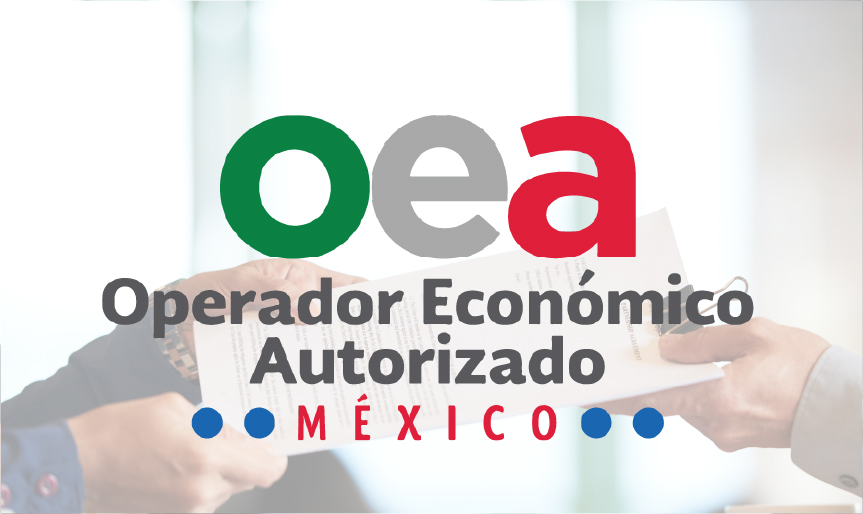 Comprehensive Consulting on OEA Certification
Accompaniment Visit with AGACE Authority
Renewal Request through VUCEM
OEA Diagnostic Visit
OEA Monitoring
Analysis and Update of the Company Profile
Analysis for the Resolution of Requirements (Suspension and/or Cancellation Processes)
Submission of Notices in accordance with Rule 7.2.1
Submission of Documents to the Office of Records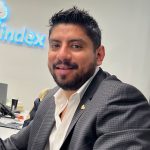 dictaminacion1@index.org.mx
Certified Company Specialist


dictaminacion3@index.org.mx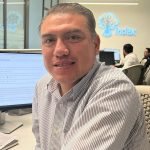 Specialist in Certified Companies
dictaminacion2@index.org.mx
Torre Reforma Latino
Av. Paseo de la Reforma 296, Piso 14
Col. Juárez, Alc. Cuauhtémoc, 06600, CDMX
contacto@index.org.mx. Phone.:+52 (55) 7316 0198